Lip Augmentation
Serving Orland Park, Oak Lawn, Chicago & Surrounding Areas
Lip augmentation is a cosmetic procedure A New You plastic surgeons perform at our both our Orland Park and Oak Lawn, Illinois facility. Lip augmentation can give you fuller, plumper, more romantic lips. The goal is to provide a natural-looking enhancement and avoid the "duck" lip look.
An injectable dermal filler is the most commonly used method of lip augmentation.
The most common fillers today are Restylane®, Restylane® Silk and Juvederm®.
Fat transfer to the lip area is another option that involves harvesting fat cells from other parts of the body, purifying them, and then injecting them into the upper and lower lip areas.
Board Certified Plastic Surgeons, Dr. Rajendra Shah and Dr. Samir Shah will assess your lips and employs a "no touch technique" to inject the product. This leads to fewer traumas to the lip and ultimately less swelling and down time.*
Dr. Rajendra Shah
and

Dr. Samir Shah
Are both board certified plastic surgeons with extensive experience and skill in aesthetic and reconstructive surgery.
Share a commitment to provide quality and compassionate care to their patients.
Have thousands of satisfied patients, including lip augmentationpatients (View gallery and reviews).
Provide an in-office surgical suite that is fully accredited by AAASF
Are both on staff at Advocate Christ Hospital. The office is located next to this premiere medical center.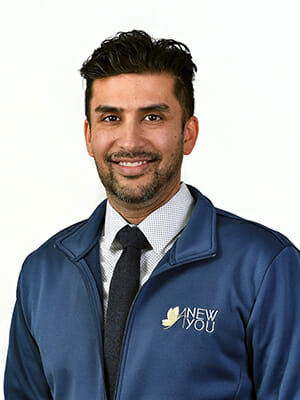 DR. SAMIR SHAH:
Earned his medical degree at the Chicago Medical School.
Trained in general surgery and completed a plastic surgery fellowship at Loyola University Medical Center.
Completed a one-year fellowship in hand surgery/microsurgery under the direction of world-renowned hand surgeon, Larry Hurst, M.D., at Stony Brook University, Long Island, NY.
Has published numerous scholarly articles in medical journals.
Is a member of the Alpha Omega Alpha Honor Society, Illinois Society of Plastic Surgery, and the American Society of Hand Surgery.
If you are interested in seeing if you are a candidate for lip augmentation, call our office today to schedule a consultation with Dr. Shah. Call 708-424-3999 or contact us online.
*Results may vary and are not guaranteed. Consult with Dr. Shah to see if you are a good candidate.

Our

Locations