Micropeel
Serving Orland Park, Oak Lawn, Chicago & Surrounding Areas
SMOOTH, CLEAR, YOUTHFUL LOOKING SKIN
A Micropeel is a non-surgical in-office treatment that requires little or no recovery time.* The three-step process removes a thin layer of skin tissue consisting of clogged pores, hyper-pigmented skin, acne scars, fine lines and wrinkles.
Latic and glycolic acids are naturally-occurring alpha hydroxy acids found in fruits and other foods. Alpha hydroxy acids are used to exfoliate dead surface skin cells. The extent of the Micropeel depends on the type and concentration of the Alpha hydroxyl acid. At higher concentrations, Alpha Hydroxy acids function as a peeling agent which acts more rapidly and at a deeper level.
Micropeels are performed by Dr. Shah's Medical Aestheticians to reduce the appearance of lines, wrinkles, acne scars, and Hyperpigmentation, which is suitable for teens and adults of all skin colors.
Dr. Rajendra Shah
and

Dr. Samir Shah
Are both board certified plastic surgeons with extensive experience and skill in aesthetic and reconstructive surgery.
Share a commitment to provide quality and compassionate care to their patients.
Provide an in-office surgical suite that is fully accredited by AAASF
Are both on staff at Advocate Christ Hospital. The office is located next to this premiere medical center.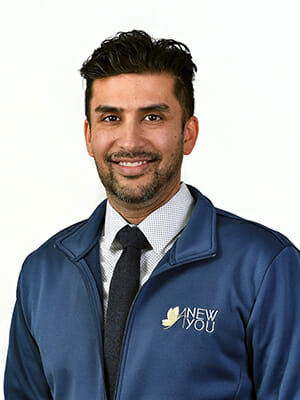 DR. SAMIR SHAH:
Earned his medical degree at the Chicago Medical School.
Trained in general surgery and completed a plastic surgery fellowship at Loyola University Medical Center.
Completed a one-year fellowship in hand surgery/microsurgery under the direction of world-renowned hand surgeon, Larry Hurst, M.D., at Stony Brook University, Long Island, NY.
Has published numerous scholarly articles in medical journals.
Is a member of the Alpha Omega Alpha Honor Society, Illinois Society of Plastic Surgery, and the American Society of Hand Surgery.
If you are interested in seeing if you are a candidate for Micropeeling, call our office today to schedule a consultation with Dr. Shah. Call 708-424-3999 or contact us online.
*Results may vary and are not guaranteed. Consult with Dr. Shah to see if you are a good candidate.

Our

Locations